Adventure is calling and we must go. 
Welcome to bestlifeoutside.com where our passion is enjoying life outside.
Our website shares everything related to exploring, living, and playing in the outdoors because let's face it….life is better outside.
<script type="text/javascript" src="http://classic.avantlink.com/affiliate_app_confirm.php?mode=js&authResponse=3e261e83b6b8cbd632d63521f631aa4f8dd31700″></script>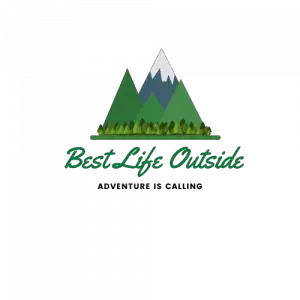 Live Life to The Fullest
Go Outside
We wanted to share our experiences and love for the outdoors with everyone else. 
Today, everyone is so busy, often depressed, and stressed. One of the best ways to combat this is to get outside. 
We share our favorite trip reports, outings, reviews, and everything else we wish we could find outside.
Enjoy the Mountains and Leave No Trace.
Need help finding a trip or looking for a big purchase? Contact us and we're happy to help in any way we can.
Our Latest Outdoor Articles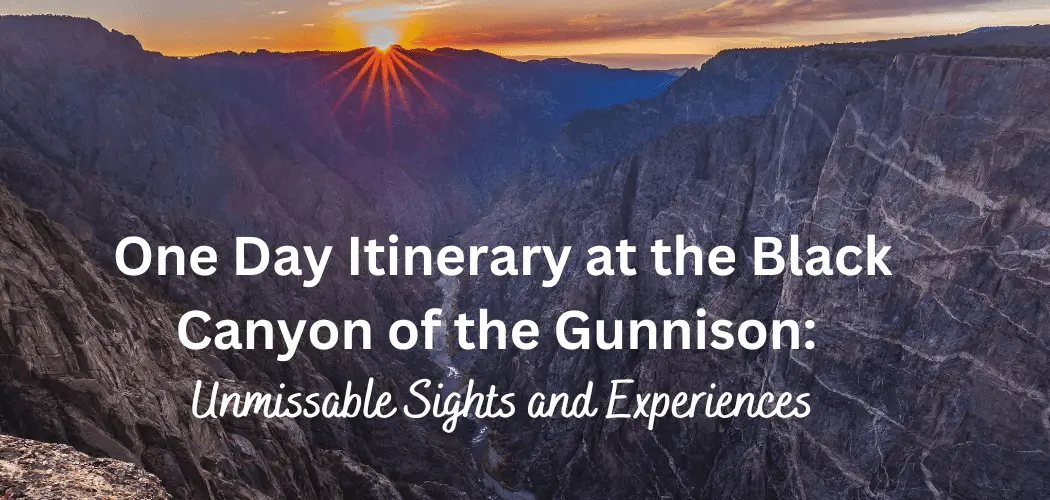 The Black Canyon of the Gunnison National Park, located in Montrose, Colorado, offers breathtaking views and unique geographical features that attract visitors worldwide. This awe-inspiring ...