Enjoying Fresh Air Since 2020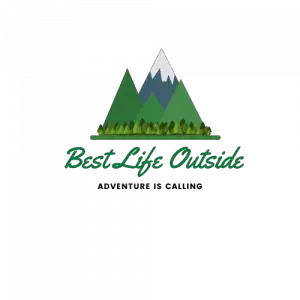 We are a small family run website that started with a small idea. 
We LOVE the outdoors and we try to spend as much time possible exploring. 
We want to make it easy to find trails, hikes, destinations, and anything else that might involve exploring the outdoors.
Living in Colorado, the outdoors are a part of life. We've grown up enjoying all that the mountains have to offer. We want to make sure our kids have the same experience.
Our family vacations and weekends are often spent traveling the US exploring new places.
For each topic we've researched, reviewed, tested, or experienced each of the posts that we put on on our website.
We look forward to your adventures and hope they are as full-fulling as ours have been.
Happy Exploring! – The Tea's
Need any Help? Feel Free to Contact Us at anytime.
To help people get outside and enjoy it responsibly. We want to share and help create a relationship with nature similar to ours.
That bestlifeoutside.com will make it easier, faster, and more effective to find and partake in outdoor activities the right way.