They may be ugly and rather prehistoric-looking, but the northern pike is a fish that many anglers have in their sights. With its large size, aggressive behavior, and delicious meat this unattractive fish is a great catch. 
Whether you are new to ice fishing or an old pro, this article will discuss information and tips that will help improve your chances of catching these archaic swimmers.
Generally, the best way to catch northern pike through the ice is to find the weedy, shallow areas of the lake where schools of baitfish gather. Having a clear understanding of a pike's behavior can give you an edge over other ice anglers and help you to bring home that trophy you have been after for so long. 
If you want to increase your chances of catching northern pike, continue reading this article for helpful information and tips.
Note to Our Loyal Readers
If you have been following along with our articles, you have probably noticed a common theme throughout. 
The main thing to remember when trying to catch any kind of fish is to learn the topographical layout of the lake's bottom and study the fish you are trying to catch. 
You can make any fishing expedition more successful by understanding what your target fish is looking for and where they like to hang out.
Pike Fishing Changes When the Water Freezes Over
If you are ice fishing for pike, you need to forget what you know about fishing for them in open water. Pike are most active during the winter months. They are ready to feed and will pounce on just about anything that moves. 
It is important to know where the pike are hanging out and why. Understanding their behavior gives you an edge to help you leave with a basket full of fish.
A Beginner's Guide to Ice Fishing For Pike
Catching Northern Pike Through the Ice - 101
This section will give details on what pike are attracted to, where they like to spend their time and what gear to use if you want a chance at catching that trophy fish you have been targeting. 
Using the Right Bait and Lures to Catch Northern Pike Through the Ice
As mentioned above, Pike will go after just about anything that moves, but they are equally as good at scavenging. They can't resist a freshly killed baitfish such as: 
Alewife

Ciscos

Goldeneyes

Shads

Suckers
If you choose to use live bait, you can't go wrong; these fish are aggressive and will attack just about any of the baitfish listed above and more. 
Note: Not all states permit the use of live bait when ice fishing, so be sure to check with your local government first to avoid getting a hefty fine and losing the fish you just worked so hard to catch. 
When using artificial lures to catch northern pike through the ice, anglers report the following three styles as the most productive
This lure is a cross between a spoon and a swimbait. It features the realistic appearance of a swimbait but has a similar action as a spoon when sinking and jigging.  
Spoon lures have been around for ages, with good reason. With their chaotic motion, bright colors, and shiny appearance, there is no way a hungry pike can resist the urge to latch on.
These realistic-looking lures are good for all types of fishing, especially if you are looking to catch a trophy-size northern pike. The "hinges" linking the two halves of the lure together give this lure movement that is hard for any fish to ignore. The bright, shiny paint job makes these lures irresistible to a hungry fish because they are so lifelike.  
When ice fishing for pike, depth matters. The next section will discuss how deep to ice fish for these aggressive eaters.
How Low Can You Go - When it Comes to Catching Pike?
When we said to throw your open water fishing knowledge out of the window when it comes to ice fishing for pike, we meant it.  
During the winter months, northern pike like to stay in the shallower waters where the baitfish are staying. 
You might catch a pike in deeper waters, but if you are trying to break a record you may want to stick to the shallow bays and weed beds. 
Choosing the Right Gear for Catching Northern Pike
Using a combination of old-school skills and new school technology can give you an advantage over other ice anglers. 
If you have not done so already, invest in a good-quality GPS or fishfinding device with topographical features so you can explore and learn the lake's topography before heading out. 
If you learn where the physical features are below the ice, you can set yourself up for a successful fishing trip. Having an idea of where the fish are located will increase your productivity and decrease wasted time and energy.
When opting for a rod, reel, and line, most anglers who are vying for northern pike will go with a heavier option. 

Northern pike are a larger fish and quite aggressive, so you want to be sure your equipment can handle the strain of a fighting fish. 

Be sure to choose brands that are intended for ice fishing as they are lubricated especially for cold temperatures and you won't have to worry about your reel freezing up or line kinking.
Catching Pike Through the Ice is Not Hard if You Stick to the Shoals
Other Great Outdoor Related Articles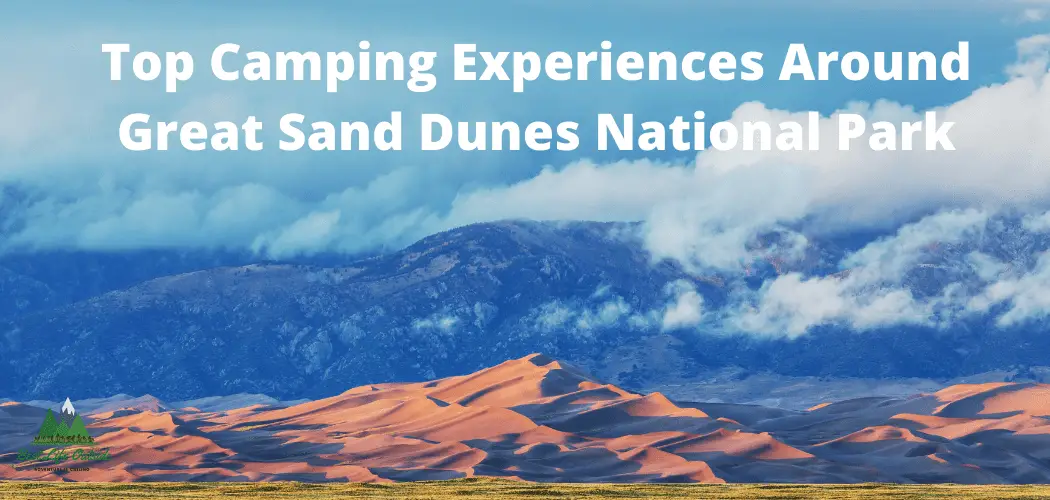 Many people think to see breathtaking wonders they must travel abroad when all they really need to do is explore the land in front of …