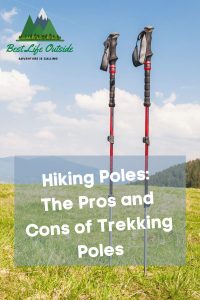 If you've ever seen a fellow hiker using trekking poles, you probably thought, "Do those things even do anything?"  You're not alone. Many hikers prefer to keep their arms free, but some prefer the extra stability and support trekking poles offer.
It comes down to personal preference. If you've ever considered trying them out, there are a few things you should know about trekking poles.
Trekking poles are commonly referred to as hiking poles or hiking sticks. They are two lightweight sticks carried by hikers for extra stability. Trekking poles are often made of lightweight materials and have rubber or cork handles for comfort.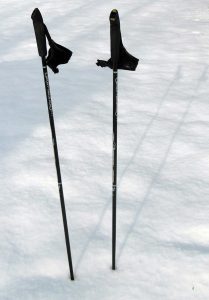 Higher quality trekking poles often come with interchangeable tips. Some are incredibly sharp for use on ice or hard dirt, while others have rubber pads to help maintain a grip on rocks. Choosing a trekking pole with versatility gives you the upper hand while hiking the most difficult terrains.
How to Use Trekking Poles
What are the Pros of Hiking with Trekking Poles?
Decreases Force on Your Joints
Every step you take while hiking on uneven or sloped terrain puts a strain on your joints.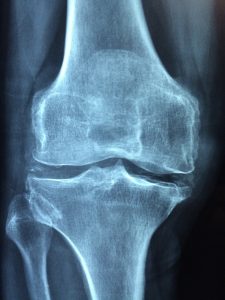 Trekking poles help keep some of this pressure and weight off your knees. The trekking poles help to distribute jarring forces more evenly throughout your body, instead of just your legs.Less stress on your joints leads to more sustainable and enjoyable long-distance hikes. 
Improves Your Balance
Using trekking poles on your hikes gives you two extra points of contact with the ground. Naturally, the more points of contact, the better balance you're going to have. 
Trekking poles significantly improve your balance, especially on rough and uneven terrain. Hikers with a history of sprained ankles would greatly benefit from carrying trekking poles along with them. 
Helps with Going Down Steep Terrain
Downhill hiking is debatably much more difficult than uphill. When hiking downhill it's easy to lose your balance or pick up speed too quickly. On top of this, steep terrain is terrible on your knees.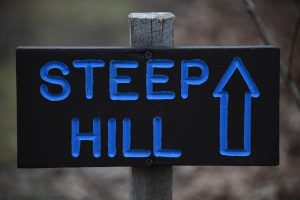 Trekking poles are going to give you that balance and extra weight distribution that you need to go down steep terrain with confidence in your step. They can prevent you from falling or help you regain your balance quickly if you do.  
Helps Move Vegetation Out of the Way 
Trekking poles can also act as extensions of your arms, without the actual contact.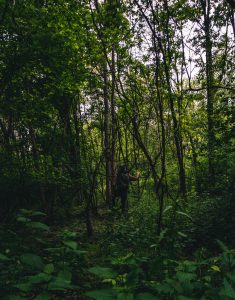 Using the poles to move away thorn thickets is incredibly beneficial when hiking through poorly maintained trails or off the beaten path. 
Lets you Test Ice and Snow Patches
The surface of snow, ice, and water can tell you a lot about what's underneath, but you never get the full story. You can plunge them into murky waters or snowbanks to test for depth. 
Using trekking poles in this way can save you from tipping a boot in a puddle or creek, or save you from post-holing into a snowbank you thought was only a foot deep. 
Keeps Your Arms Active
Every time I backpack without trekking poles, about an hour in I can start to feel my hands swelling and arms dangling uselessly. I just don't know what to do with them, and they quickly can lose feeling and be annoying when not in use. 
With trekking poles, on the other hand, my arms are being actively engaged with just about every step. This way, your arms keep moving with your legs, and don't get left behind at the trailhead. 
The Cons of Using Hiking Poles
Carrying Extra Weight
Uphill and downhill sections of hikes are when trekking poles are the most helpful, and a lot of people will only use them in those scenarios. In the time in between, they stay stashed in their packs and are only there to add weight to your gear setup. This can get cumbersome over time and feel increasingly heavier. 
Extra Things to Worry About
Ever walked away from a campsite just to realize you left your camp shoes or your headlamp laying next to where the tent was?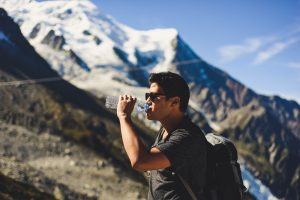 Now you get to add hiking poles to the list of things for you to forget back at camp and have to turn around for. They're easy to do this with. Each time you stop, it's likely that you'll lean them against a tree and forget it when you start back up. 
Increased Energy Expenditure
Now your arms are actively engaged throughout your entire hike. This takes extra energy that could be going into your legs to keep putting miles under your feet. 
Trekking poles demand energy to be used effectively and that may mean carrying extra Snickers bars or needing to hike fewer miles in a day. Either way, they can slow you down. 
Mental Dependence
Over time, you can easily develop a dependence on trekking poles while hiking. They serve as a crutch of sorts to get you through tricky situations that require more stability. While this is great and wildly helpful, it can be bad when you need them and don't have them. 
The next time you go out to hike and the trekking poles are left in the closet, you may find yourself tripping easier or struggling to get downhill without feeling the pain in your knees. 
While trekking poles can be difficult to carry along with you and get in the way of scrambling up a rocky cliff, they also give a wide range of benefits that some hikers deem worth the tradeoff. It really is a matter of opinion, but you can't truly know until you try them out.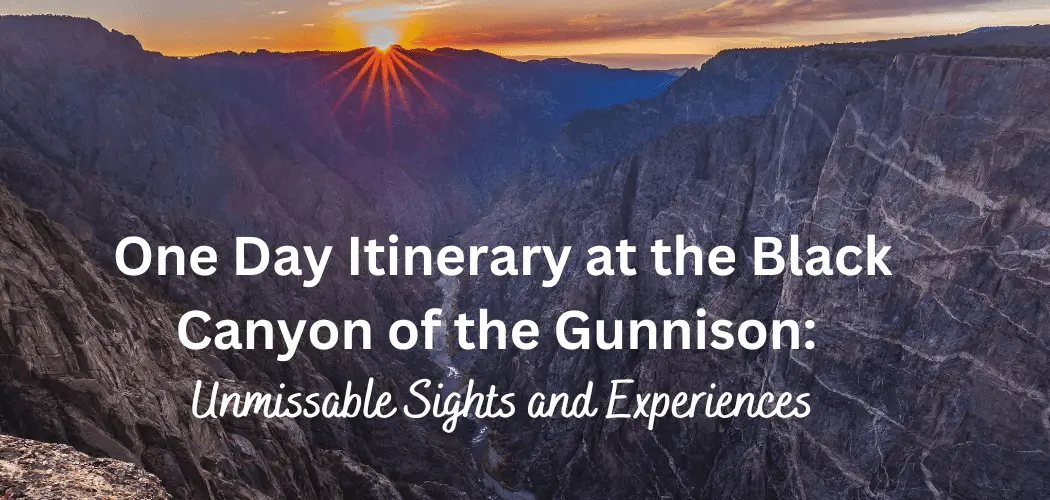 The Black Canyon of the Gunnison National Park, located in Montrose, Colorado, offers breathtaking views and unique geographical features that attract visitors worldwide. This awe-inspiring ...