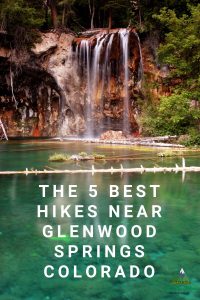 Glenwood Springs, Colorado is a resort town about three and a half hours east of Denver. Surrounded by natural beauty, Glenwood Springs is the perfect relaxation and adventure destination in one. With its natural geothermal hot springs and luxurious resort options. Nestled along the winding Colorado River, it boasts numerous trails, rivers, and waterfalls making it any outdoorsman's dream destination.
Hanging Lake, Glenwood Springs Colorado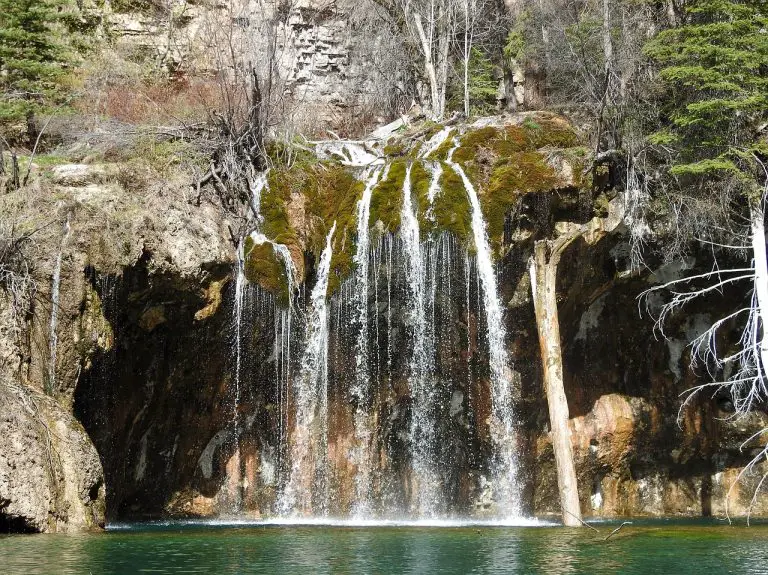 Distance: This 1.6 mile trail takes you around Dead Horse Creek, a tributary to the Colorado, and up to Hanging Lake. It's a 3 mile round trip.
Time: 60 to 90 minute hiking time 
Difficulty: A 1000 foot incline to the destination makes this a medium difficulty trail. 
Permits: Permits are required and are dispersed based on a lottery system to limit the number of visitors at one time. 
Closure: It's currently closed, but if you're planning a future trip we recommend going between May and October. You can check for closures by clicking here. 
What we love about Hanging Lake:  The steep trail is a little tough, but well worth it. You'll hike up a cliff surrounded by lush vegetation and interesting rock formations. If you have older kids, like teenagers, it can be a great family trail. Once you get to the top, the view of the lake and waterfall are breathtaking. The "gum-drop green" water is like nothing you've ever seen before.
Plan your hike: 
You'll need a permit

Be ready for a 1000 foot incline

Check to ensure it's open

Best to hike May-October

Give yourself time to enjoy the view of hanging lake when you get to the top
Glenwood Springs, Colorado
Boy Scout Trail, Glenwood Springs Colorado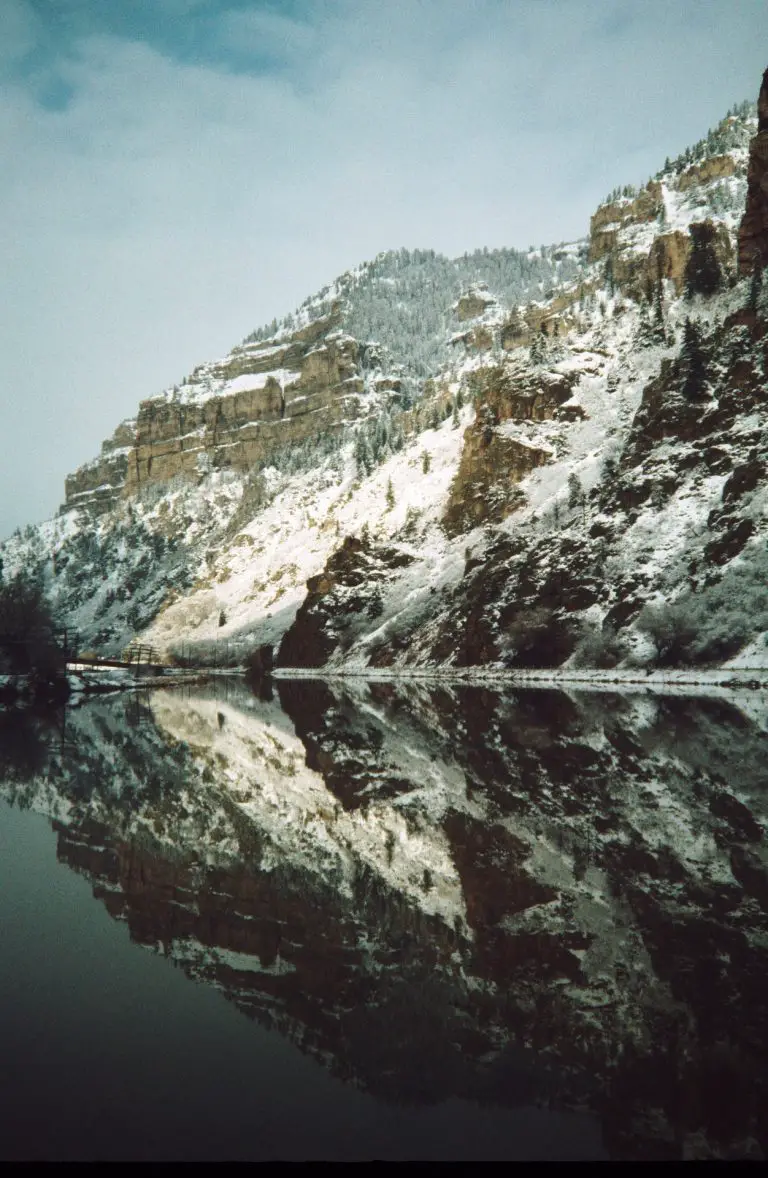 Distance: 17 Mile round trip, but easy options to do smaller sections
Time: 3.5 hour Bike, 5-6 hour Hike
Difficulty: This hike is of moderate difficulty. You'll need to hike up a steep three mile section through Red Canyon, followed by a moderately inclined section of another three miles or so. Considering the distance, many opt for mountain biking through this trail. After the boy scout section, it gets a little rough with a steep, loose rock decline.
What we love about Boy Scout Trail: Take on this challenge and you'll be rewarded with stunning views high up on Glenwood Canyon. The trek is a little challenging but will give you a great workout. If you time your trip right, you'll spend most of your hike surrounded by lush vegetation and wildflowers. Follow the trail all the way through and you'll end up close to downtown Glenwood Spring. Check out some of the local eateries for a quick bite and a cold one(or two). 
Plan Your Hike: 
Bring a Map, the trail splits in several places

This trail is pup-friendly, just keep your furry friend on a leash

Expect bikers, hikers, and some ATVs

Decide how you'll hike: full loop of the trail, or park and take on just a section

Be ready for sandy spots and steep inclines, declines
Doc Holliday Grave Trail, Colorado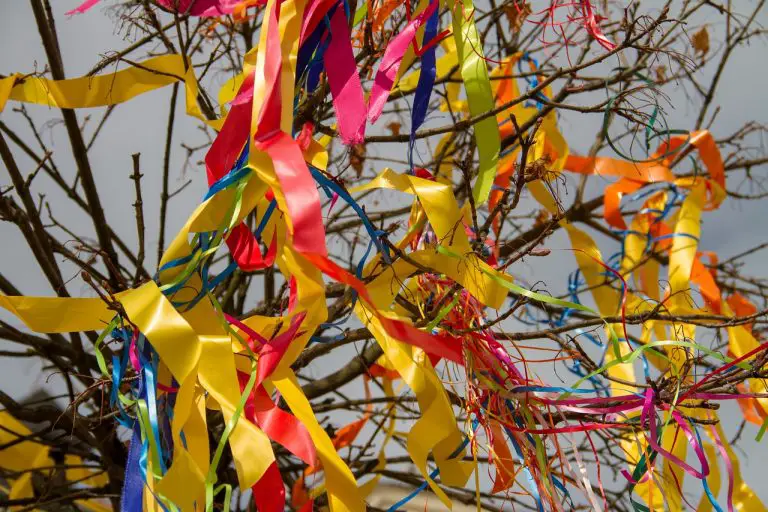 Distance: 0.7 Miles round trip 
Time: 30 minutes
Difficulty: This trail is in the moderate range. While it's continuously uphill, it's very short with plenty of places to stop and rest. 
What we love about Doc Holliday Grave Trail: This trail takes you to the grave marker of the legendary Doc Holliday in Linwood Cemetery. The final resting grounds of the famous gunslinger overlook the city of Glenwood Springs. You'll follow a wide dirt path up the hill with greenery all around and beautiful views of the surrounding mountains and city. It's great for a quick hike in through the mountainside, and the intrigue and mystery of Doc Holliday's wild life adds to the fun.  
Plan Your Hike: 
Bring a ribbon to make a wish on "Annie's Wishing Tree"

If you're planning a springtime hike, be ready for a muddy trek up the hillside. 

Dog-friendly, but bring a leash

Busy in peak season, and limited parking
Glenwood Canyon Overlook Trail, Colorado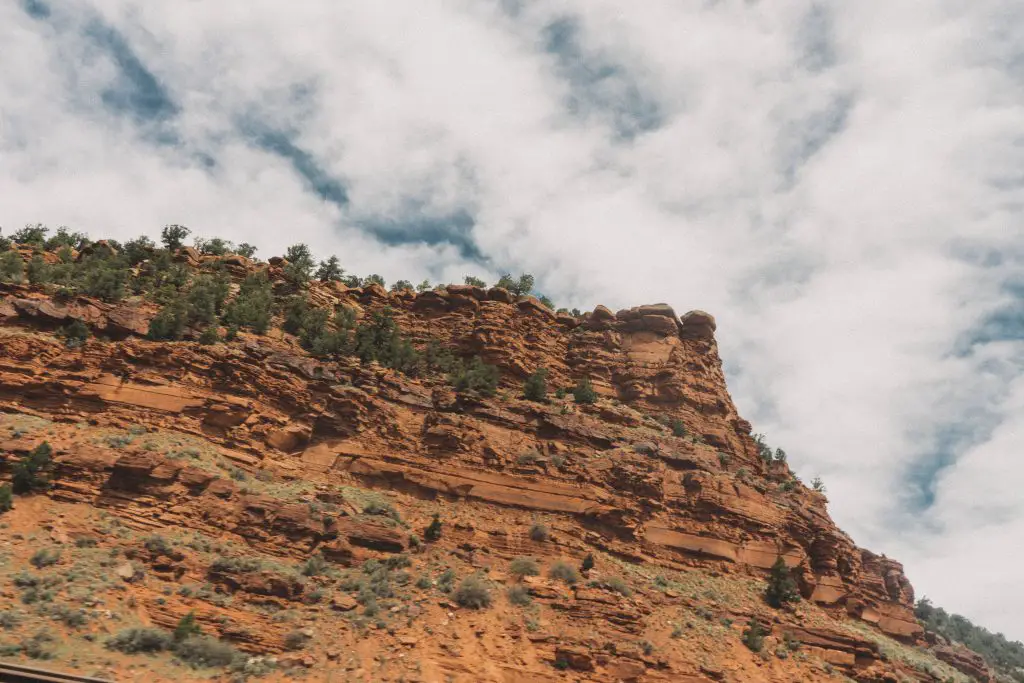 Time: 60-80 minutes 
Difficulty: Moderate, ideal for biking due to AV tracks. 
What we love about Glenwood Canyon Overlook Trail: This trail is a shorter and easier alternative to the more challenging Burnt Tree Ridge Trail. While vehicles are no longer permitted on the trail, the past use has made this trail smooth and easy to hike. When you reach the end, you'll be treated to a beautiful view of the canyon from the ridge. 
Plan your hike: 
Head to the Dotsero Trail Head

The trailhead splits, you'll need to stick to the left

Starts at the warm springs, so make sure to give yourself some time to spend here
Grizzly Creek Trail, Colorado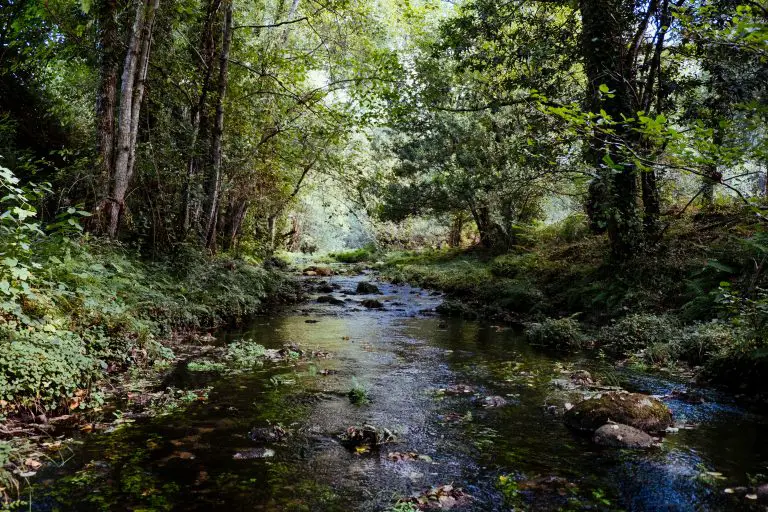 Difficulty: Difficult, as you go further it is less maintained with loose rocks and an incline
Closure: Due to wildfires, the trail is currently closed to visitors. 
What we love about Grizzly Creek Trail: This trail is great for multiple skill levels. It's pretty easy for the first couple of miles, then starts to offer some challenging terrain for the more avid hikers after. The view of the canyon and creek are stunning, and the natural stops along the creek offer the perfect resting places for families taking on the easier parts of the trail. If you can stick it out to the end, the summit makes it worth the struggle. If you can push yourself to the 9 mile mark, you can make it to a creek at the end. 
Plan your hike: 
Proper footwear is a must, the terrain is sandy in some places and rocky in others. 

Bring along the pups, as long as you keep them on a leash

If you're trekking past the fallen boulders around the 3 mile mark, be ready for full sun-exposure and a lot of bugs

Try to go early, this trail tends to get crowded starting around 11 am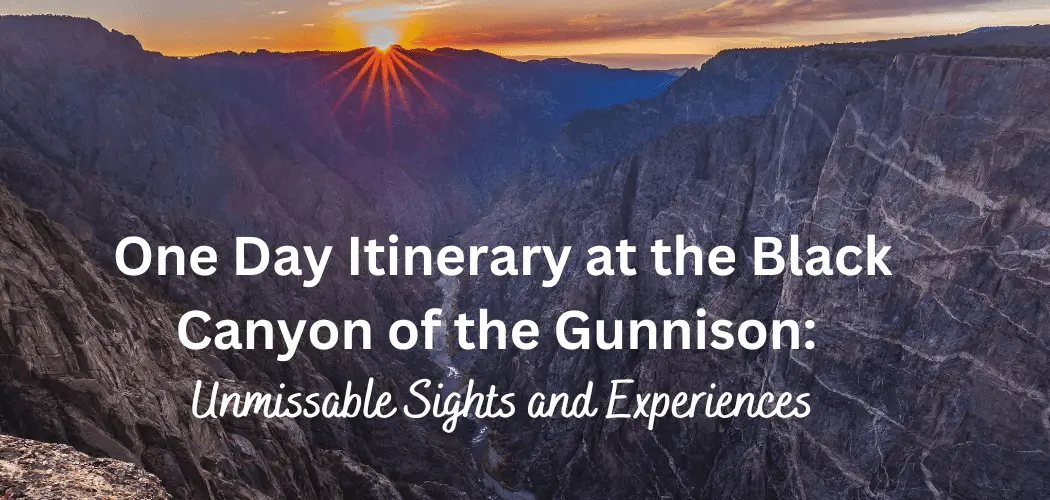 The Black Canyon of the Gunnison National Park, located in Montrose, Colorado, offers breathtaking views and unique geographical features that attract visitors worldwide. This awe-inspiring ...